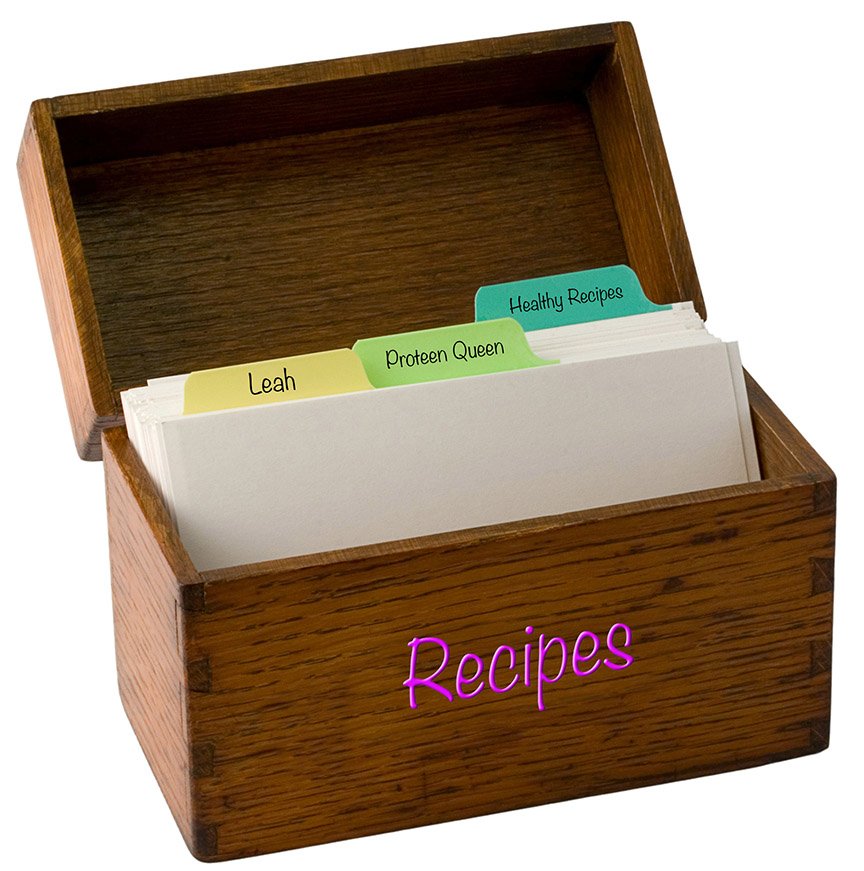 You may have noticed that in a lot of my recipes I call for protein powder, here's a description of how to use it and how to replace it.
First of all, it is not necessary to put protein powder in any of my recipes, I usually add it for extra nutritional benefits, especially as a pre/post workout snack or simply for flavour and texture.
It's super easy to throw protein powder into shakes and smoothies and it's a really great way to finish off a workout but it's tricky to use protein powder in baked goods.
If it isn't convenient for you, to use protein powder, you can simply replace it with the same amount of another dry ingredient, for example: oat, rice or chickpea flour -which is even better because beans naturally contain protein.
I do not suggest adding protein powder into recipes that don't call for it, because the consistency can change and become a little gummy. I haven't found a plant based protein that works well in baking (YET… I'm hopeful) which is why it is best to use a whey protein isolate (if appropriate for your diet.
I hope this is helpful!
Stay healthy,
Proteen Queen